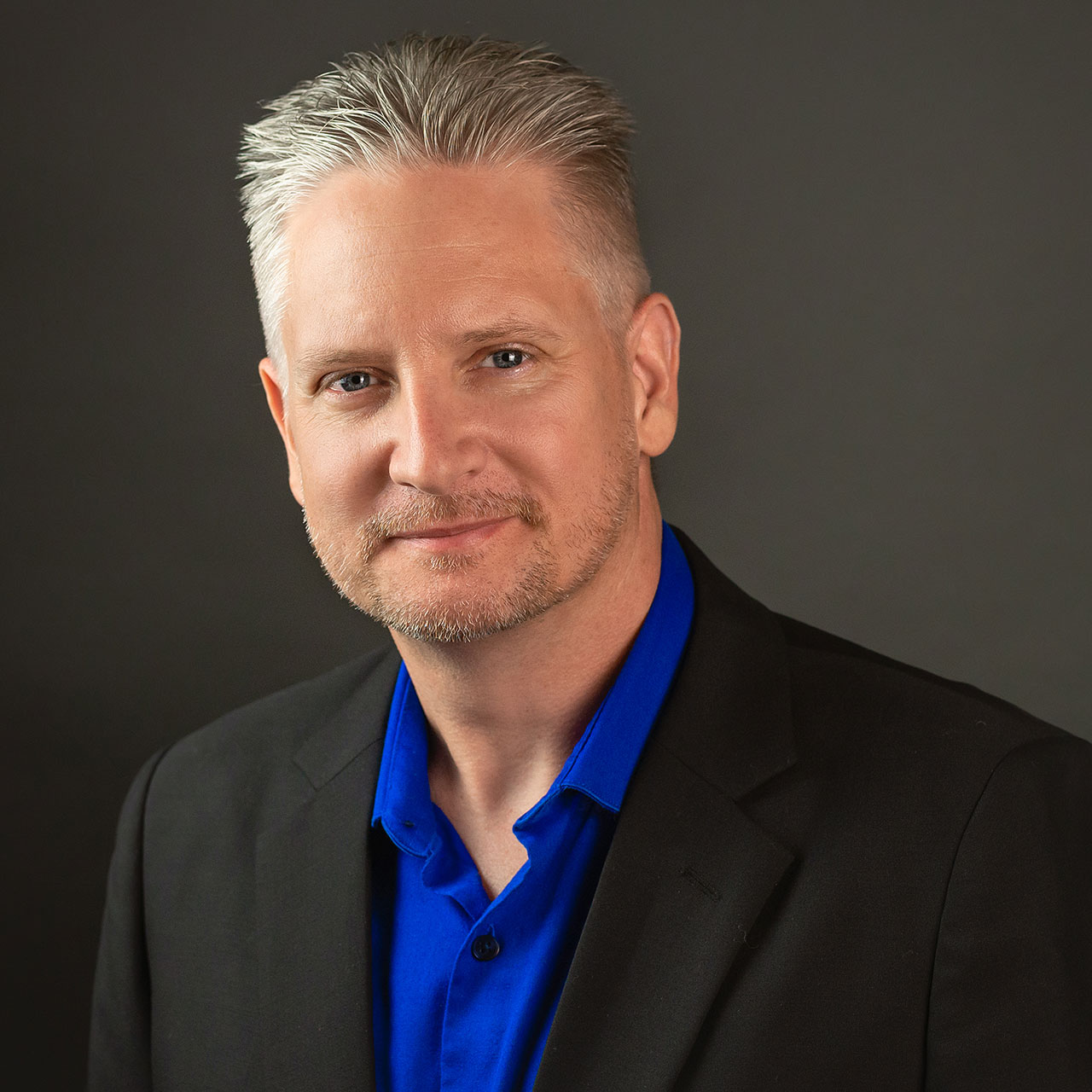 Orion C. Atkinson, CPA, CGMA - Partner
Orion C. Atkinson is a senior CPA and partner at Kandell, Farnworth & Pubins, CPAs P.C. and has been with the firm since 2005.
With more than 20 years combined experience, he specializes in taxation for individuals, corporations, partnerships, and estates and trusts. He has additional focus specialties in complex real estate transactions, international transactions, corporate mergers & acquisitions, business consulting, and retirement & succession planning. In addition to his specialized areas he has a strong foundation and experience in audit & attestation cases, sales tax, payroll tax, and audit representation before government authorities.
He currently serves on the board of directors, as Treasurer for the Jamesport Meetinghouse Preservation Trust Inc. a historic building, and meeting house, in Jamesport that dates back to 1731.
He holds a BS/MS in accounting from Long Island University graduating Summa Cum Laude with high honors. He is a member of the American Institute of Certified Public Accountants, and the New York State Society of CPA's.
He began his career with a boutique consulting firm located in Melville, NY, which specialized in taxation and small business consulting.
Orion resides in Riverhead, NY, with his wife and three children. He's a private pilot, and during his leisure time enjoys travel, fishing, boating, flying, and spending time with friends and family.